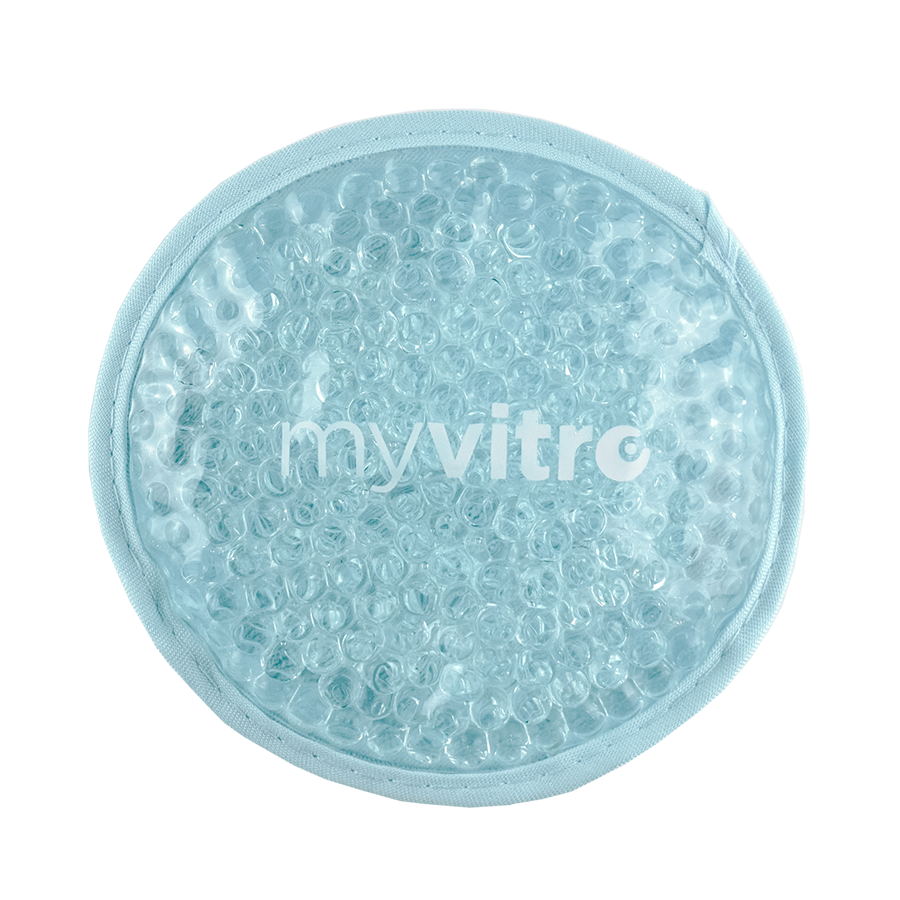 Plush Hot + Cold Pack - MyVitro
Plush Hot + Cold Pack Back - MyVitro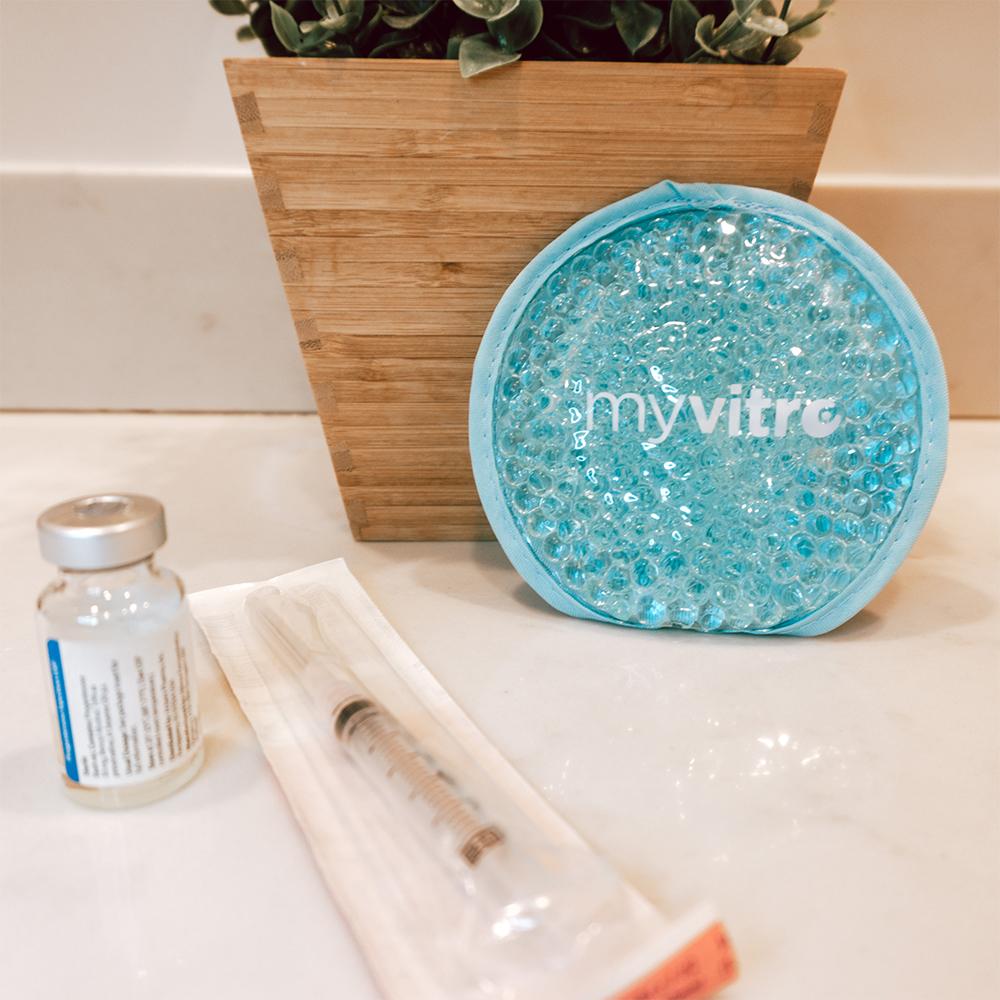 Plush Hot + Cold Pack - MyVitro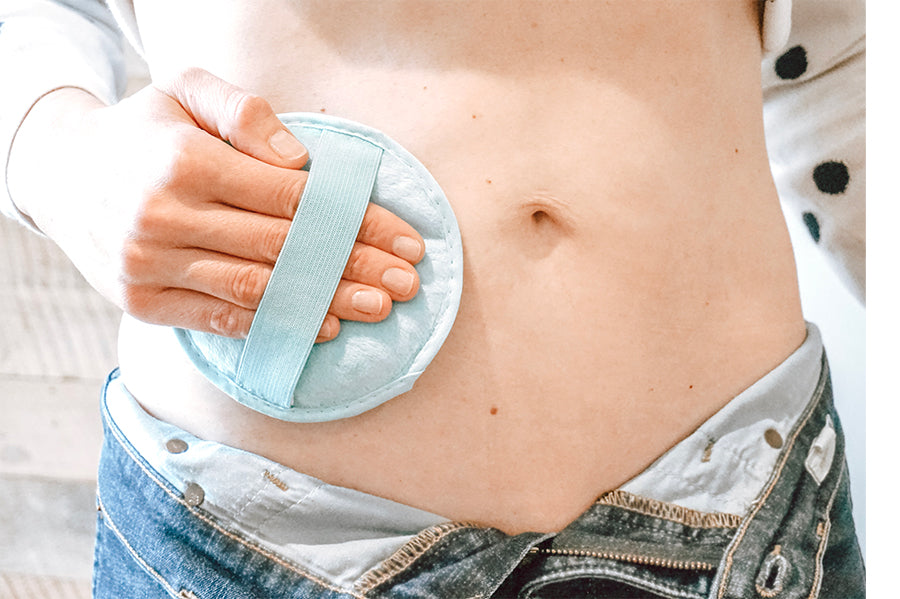 Plush Hot + Cold Pack - MyVitro
Bundle of 2 Plush Hot + Cold Packs
Aqua bead gel therapy pack is filled with beads that stay hot or cold.

Use to warm up Progesterone in Oil prior to injection. 

One side is covered with an ultra-soft, plush material.
Simply slip a hand under the elastic strap on the plush side to hold the pack in place.
For warm use, wrap the pack in a damp paper towel and microwave on low power in 5 second intervals to achieve your desired temperature. Knead the pack to make sure heat is evenly distributed. Do not overheat.
For cold use, freeze or refrigerate for at least 2 hours.
Two (2) hot + cold packs included in this bundle
Hot + Cold Pack Specifications
Size: 4.5" in diameter x .75"H (11.4 cm in diameter x 1.9 cm thick).
Weight: 0.5 lb (0.23 kg)
Care & Cleaning: Spot or wipe clean
Love these packs!
This ice/hot packs are THE BEST. We use ours daily and love how well it holds the desired temperature. The soft back makes it nice to hold and the size is perfect for on the go shots and to hit the exact spot needing it. We didn't think we would need these for our IVF cycle but it has become a staple!
Cool and cozy
I really appreciate the double pack of these cozy blue packs. I have only used them cold so far. The ability to cool two sizes of my abdomen is helpful. I have never had this type of ice pack before and was surprised that the gel beads really feel like peas. They become moveable pretty quickly, but are still providing cooling for the skin. The construction seems good. I LOVE the fact that one side is soft and fuzzy so my hand doesn't freeze while holding it.