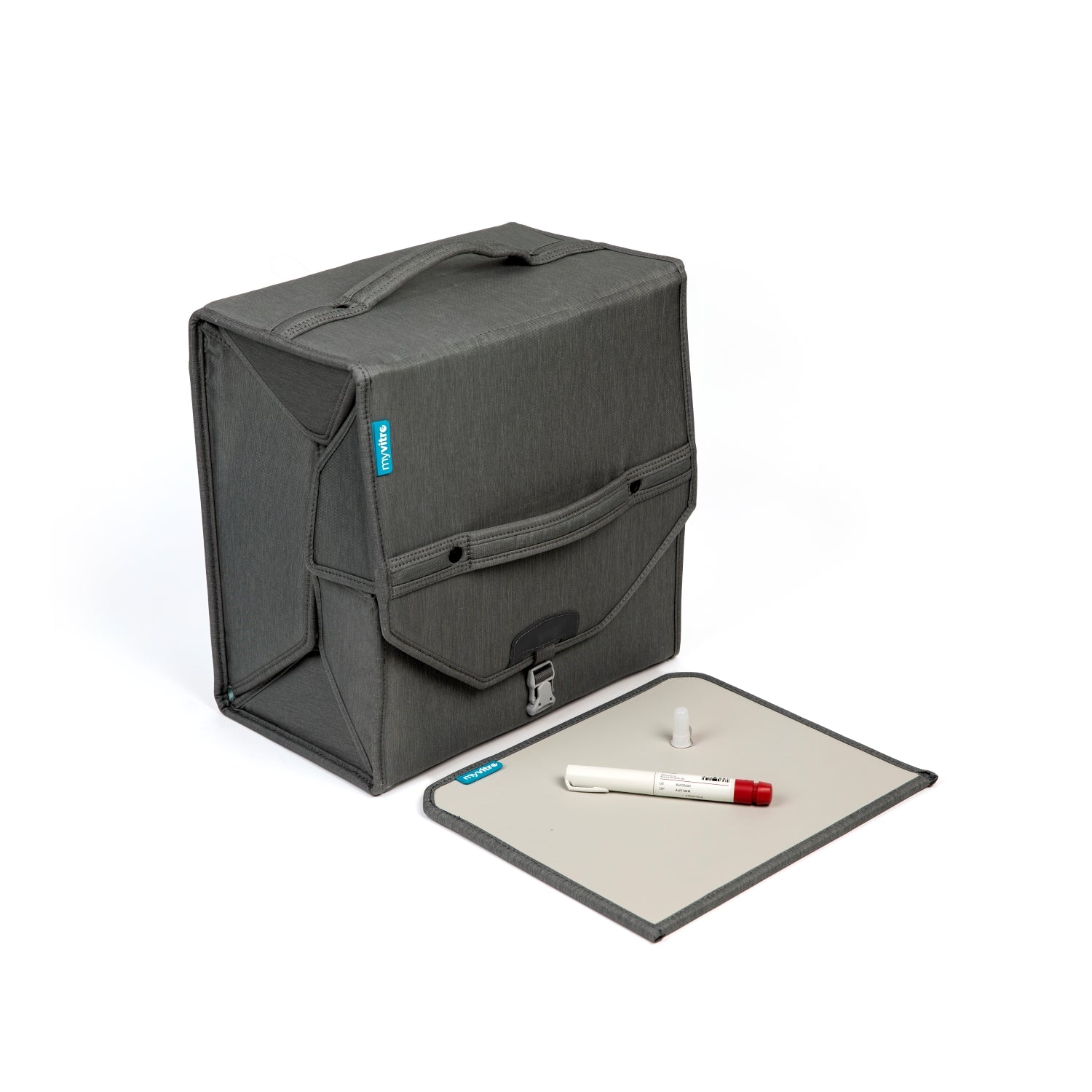 IVF Organizer + Shot Station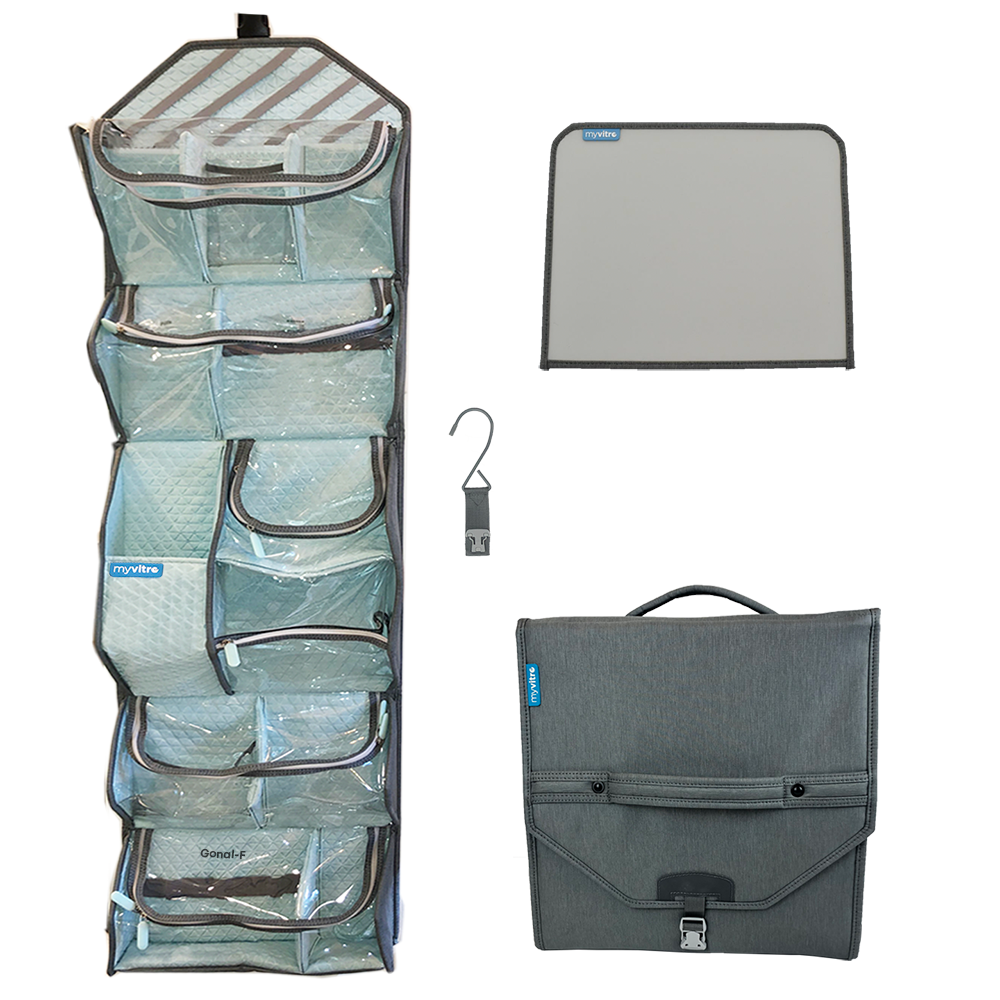 The IVF Organizer - MyVitro
IVF Organizer for Meds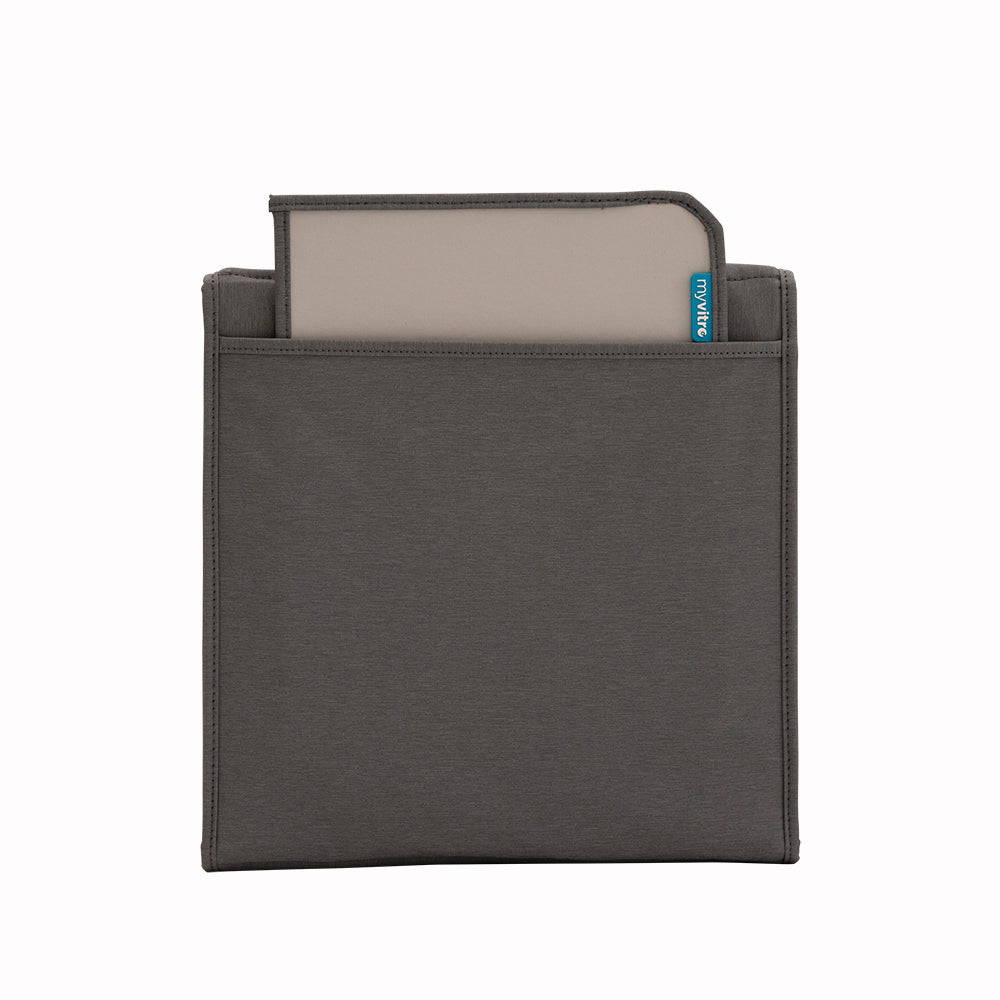 IVF Organizer and Shot Station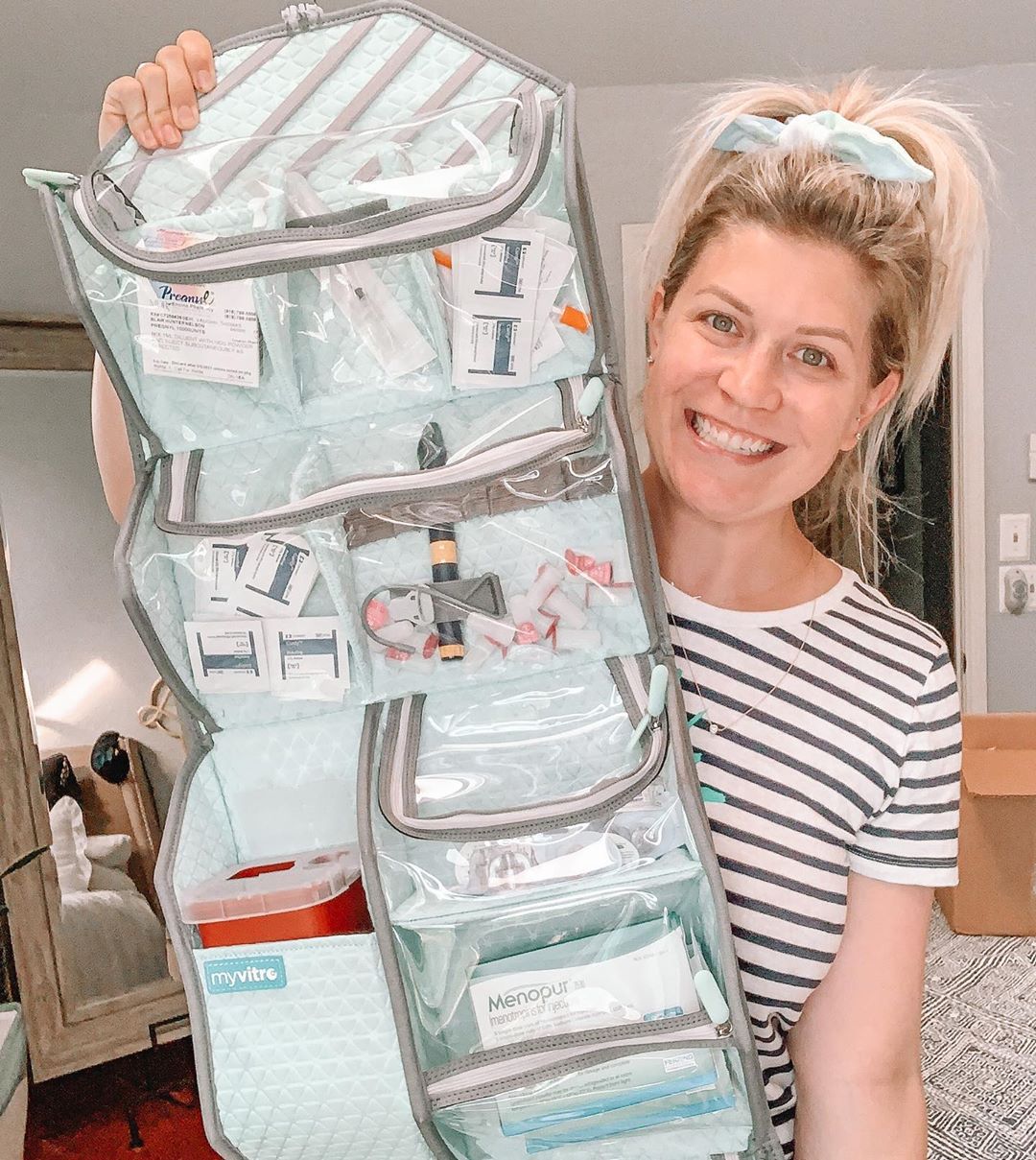 Fab Fertility with IVF Medication Organizer
IVF Organizer + Shot Station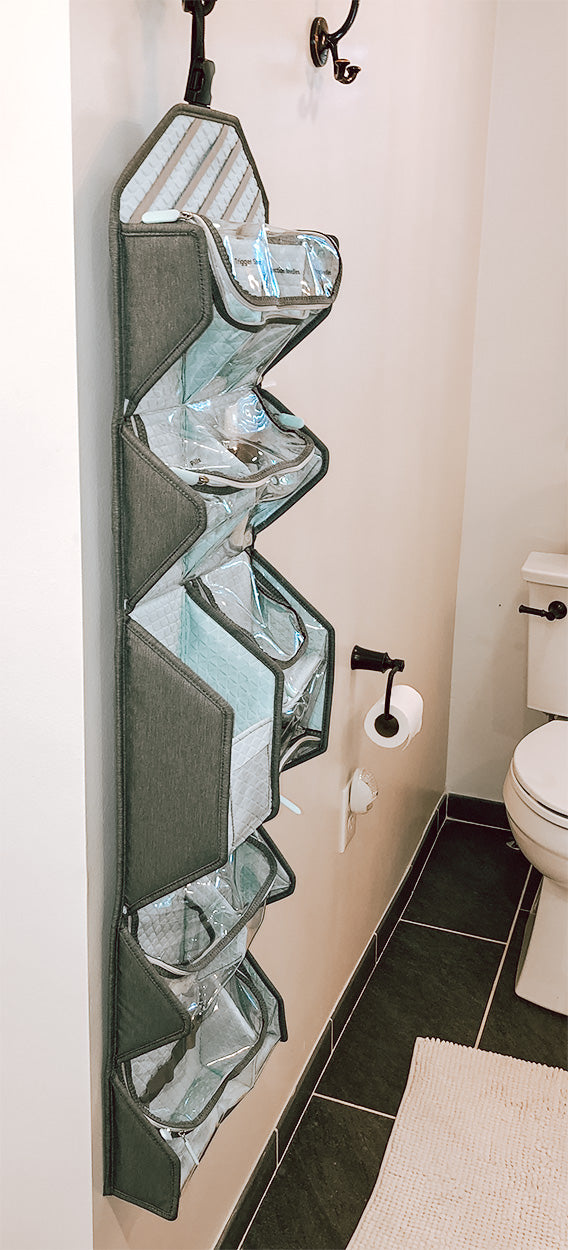 The IVF Organizer - MyVitro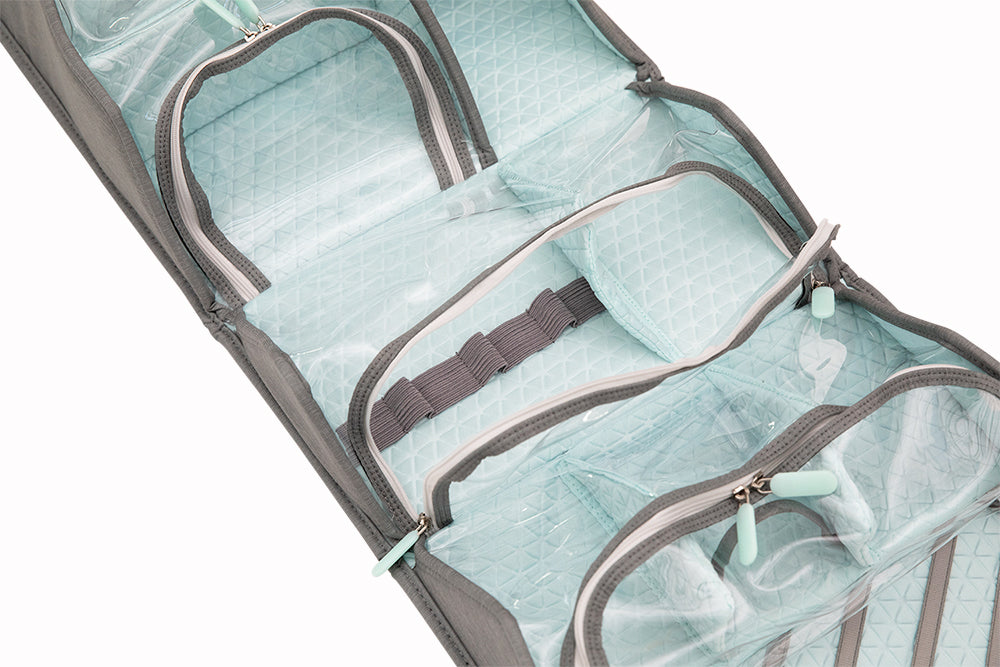 Needle Storage for IVF
IVF Organizer + Shot Station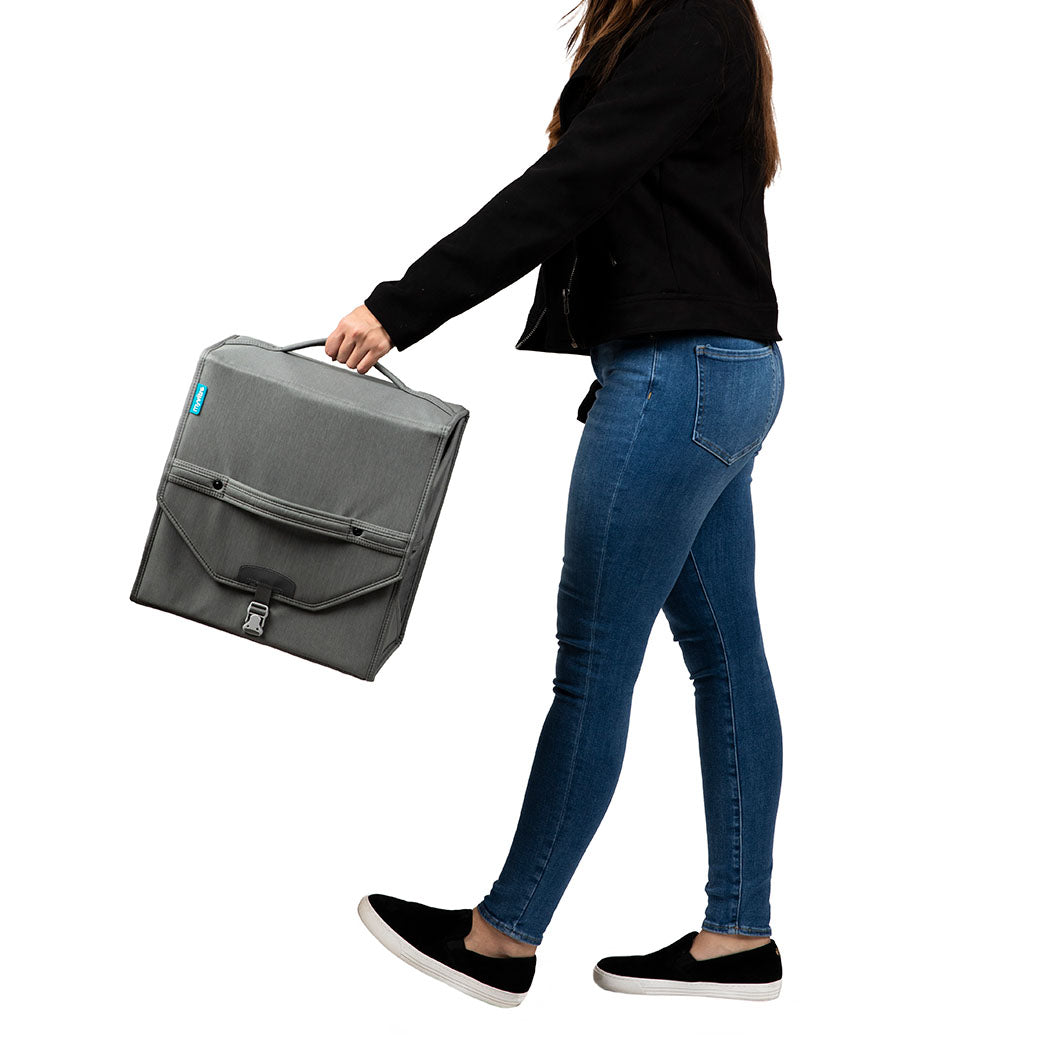 IVF Medication Organizer - great for storage and travel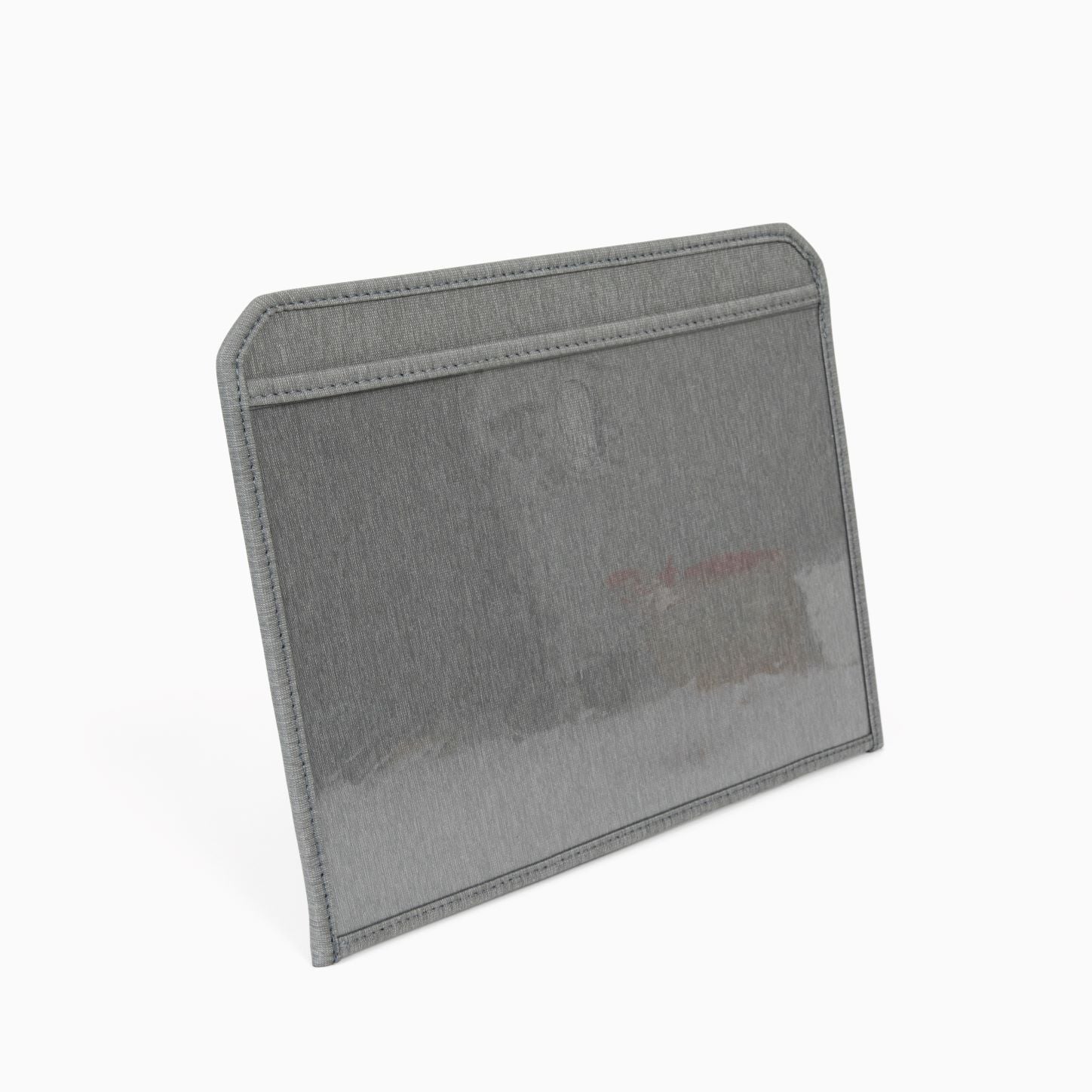 IVF Organizer + Shot Station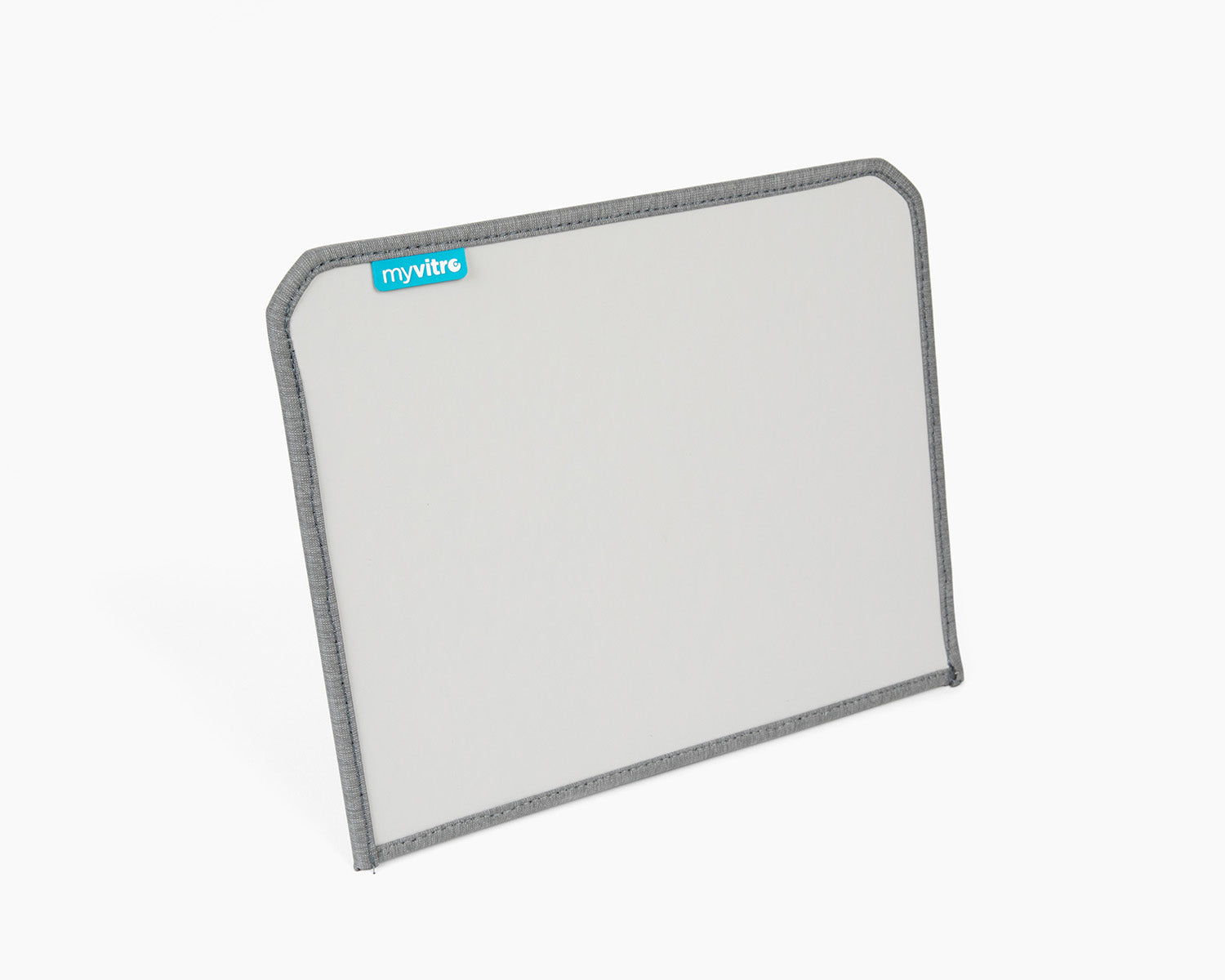 IVF Organizer + Shot Station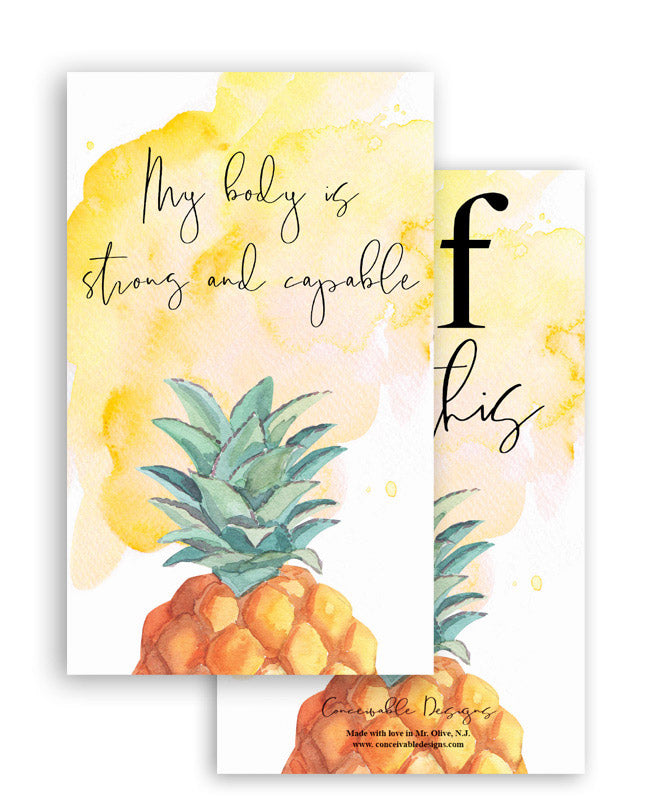 The IVF Organizer - MyVitro
IVF Organizer + Shot Station
Key Features:

Clear, zip-up pockets for visibility and quick inventory of supplies
Padding for safe storage of glass vials and needles
Fertility affirmation card 

from Conceivable Designs®

help you mindfully navigate the ups and downs of IVF
Holds most sharps containers - 5"x5"x8"
Commonly used labels included, and blanks for your own personalization - see complete list below
Elastic loops for secure access to needles, medications and injectable pens
Clear calendar holder to see treatment plans at-a-glance. Reverse side is an injection preparation work station, for assembling needles, sterilizing your injection spot, and mixing necessary medications. The calendar holder slides into a back pocket of the main IVF organizer for safe keeping
Hanger hook for hanging on a towel hook in the bathroom or from a closet rod
IVF Organizer folds up for portability and discreet storage when not in use
Before loading your medication in the IVF Organizer, please follow all refrigeration and storage instructions from your doctor, pharmacist or medicine packaging.



Labels
The IVF Organizer is delivered with a pre-printed sheet of labels listing common medications and other items that you'll receive from your pharmacy or clinic.

Cetrotide
Clomid
Estrogen
Follistim
Ganirelix
Gonal-F
Letrozole
Lupron
Menopur
Progesterone
Pills
Stims
Trigger Shot
Injection Needles
Mixing Needles
Needles
Syringes
Q-Caps
Vials
Supplies
The label sheet also has 10 blanks that you can label with a Sharpie, for other items that you'll be storing in the IVF Organizer. 

Great purchase!
I'm thrilled with my IVF organizer + shot station. I already had a shot station from a previous purchase, but I love having 2 now (the front side for shots, the back side for my calendar I use with a dry erase marker). The IVF organizer is hanging on my wall and makes me smile every time I look at how- well, organized everything is!
It's okay
It's alright. I like that there's lots of storage, however there does appear to be the right sizes of pockets, better spots for needles, etc. This product is not convenient if you have a full protocol. I'm a cancer patient so maybe I just have too many meds but they didn't all fit nicely my product also came damaged-the hard side corners were dented so for the price I paid I guess I just thought it would be in better condition. Overall, this is my 3rd round of IVF and I think the product is nice, but it's not a must have-for the price and damage, I would skip it.
This IVF organizer is so handy. It definitely helped me feel less overwhelmed with all of the medications. I like that I can easily pack it all up and I don't have to worry about anything getting lost or misplaced when traveling. It has truly made the IVF process easier.
IVF organizer
Thank you so much for creating this for all of us. This will be my third IVF cycle and I'm excited to be more organized and have one spot for everything I need.
Not just for IVF
I bought the organizer for my special needs child daily IV medications for when we travel for doctor appointments. It will hold all of his medications, flushes, fluids, tubing, ect... It keeps everyhting confined and accessable for when needed. When its folded up i can grab it from the vehicle and hang it on the back of his wheelchair. It is by far the best thing I have found for this use. I will definitely be recommending to others in the special needs community. Thanks for a great product.