TTC Bandage Designs Pineapple Bandaid Rainbow Bandaid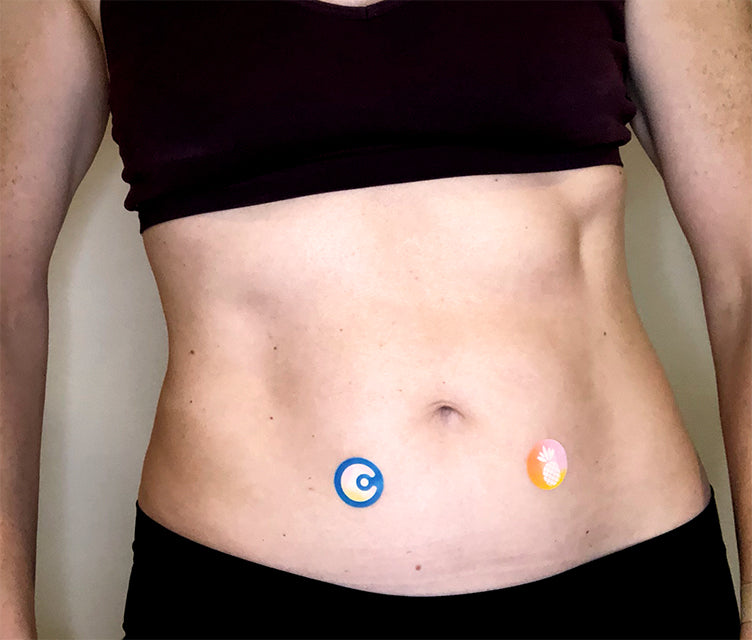 MyVitro Logo and Pineapple Bandaid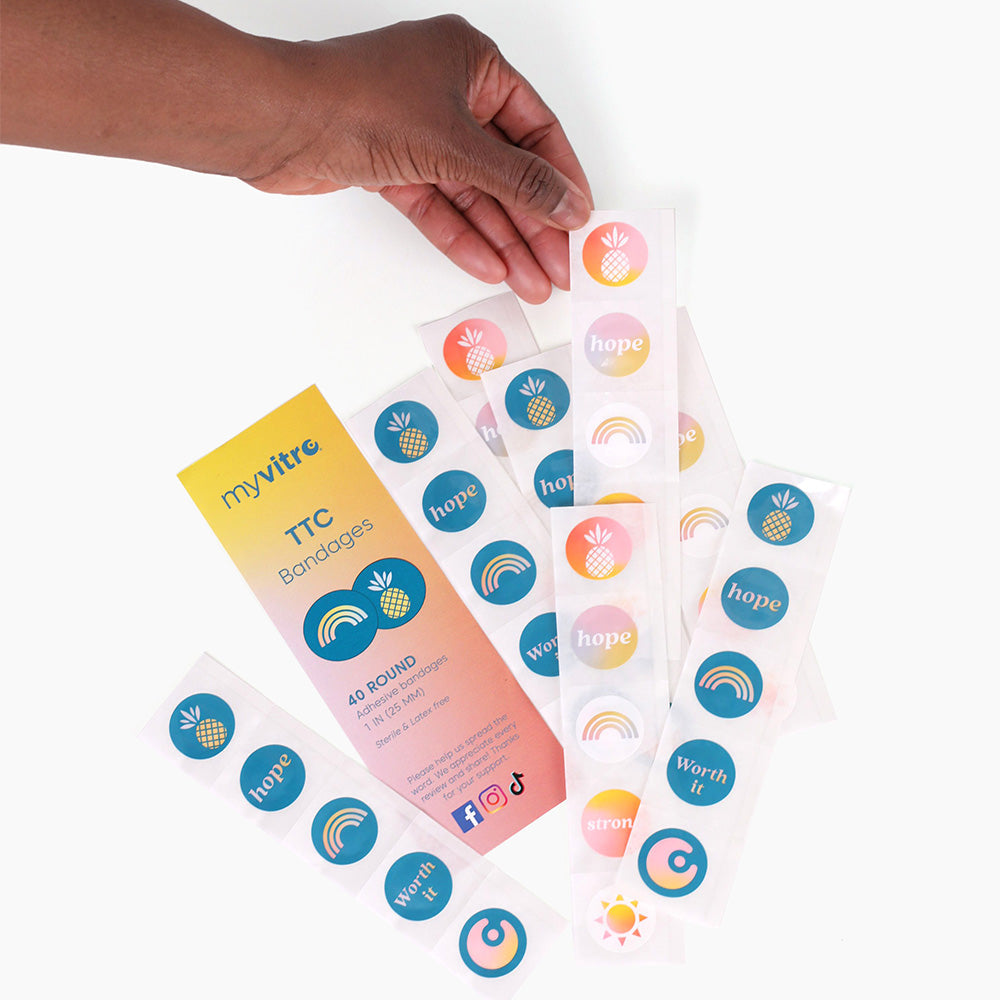 Bonus TTC Bandages
TTC Bandage Designs Pineapple Bandaid Rainbow Bandaid

TTC Bandage Designs Pineapple Bandaid Rainbow Bandaid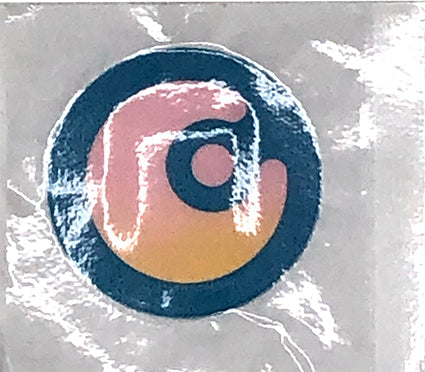 Sealed Bandage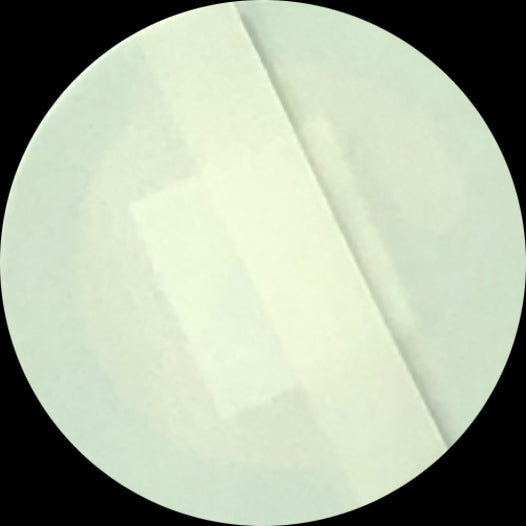 Back of Bandage
Bandage Specifications
40 Round Adhesive Bandages
1" (25MM)
Sterile and Latex Free
Each bandage is individually sealed.
Complete list of Designs:
8 Pineapple Bandaids
8 Rainbow Bandaids
4 Sun Bandaids
4 MyVitro Logo Bandaids
8 "Hope" Bandaids
4 "Strong" Bandaids
4 "Worth It" Bandaids
Amazing bandages
I had tried a regular bandage period to these and they just weren't that great. The size is perfect for the little bleeders and I love the the designs too!