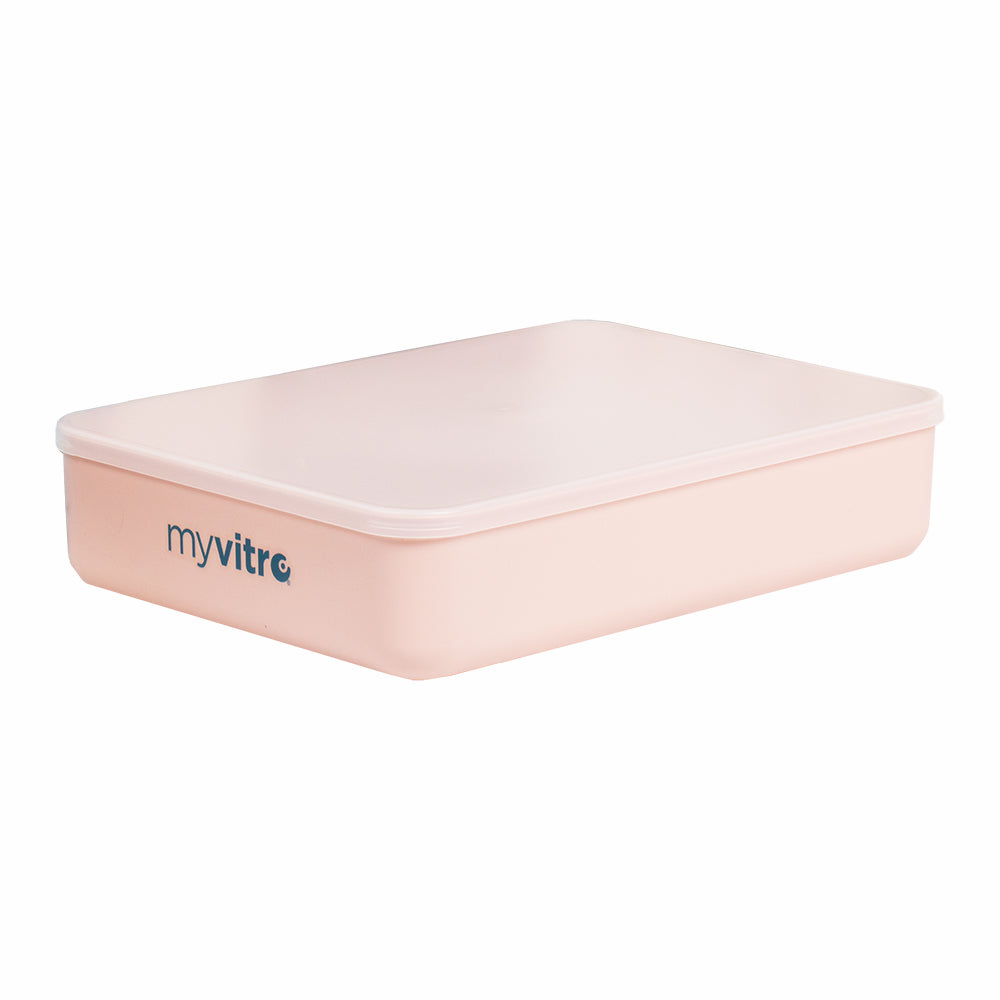 Flawed Slim Fridge Box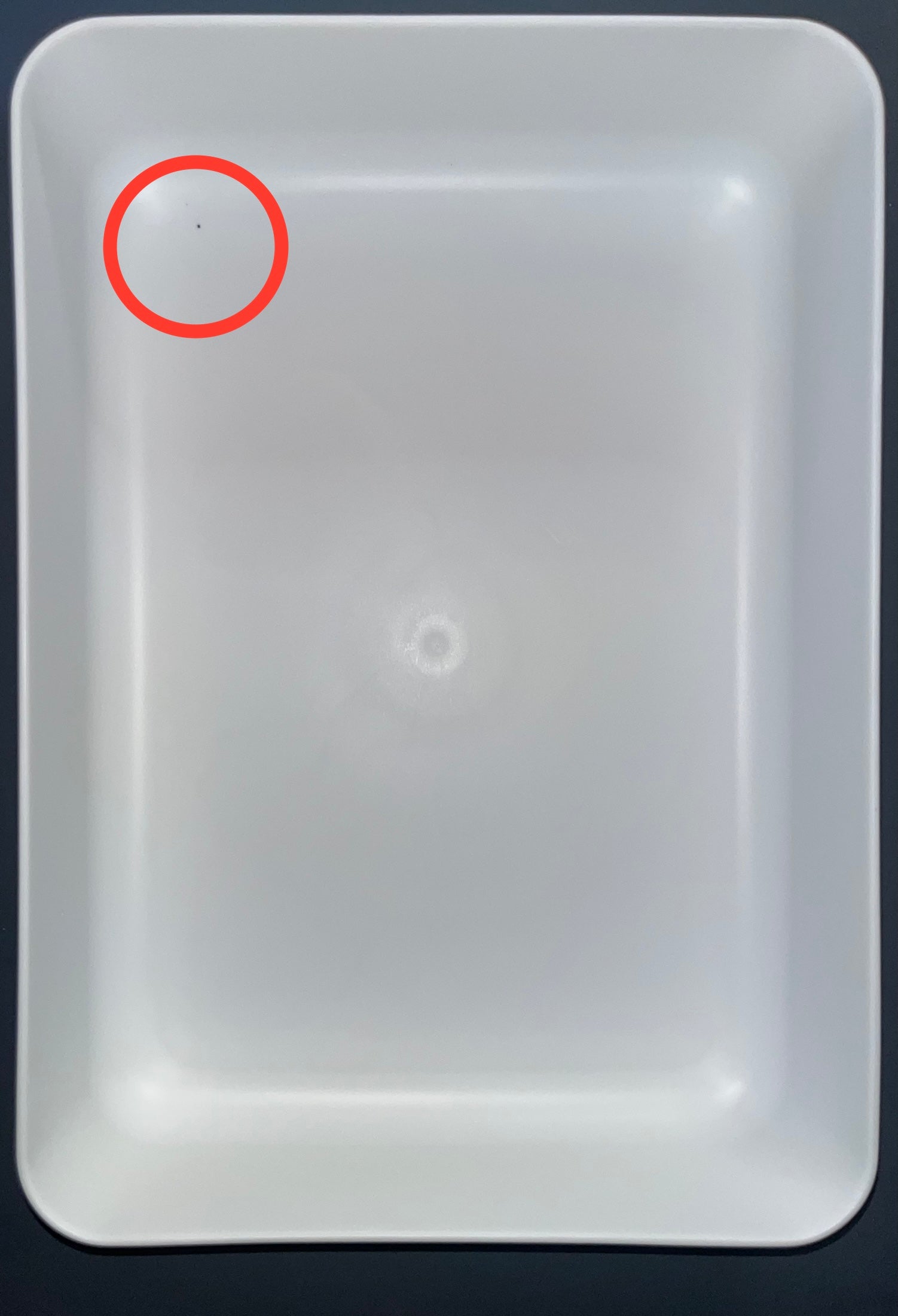 Flawed Slim Fridge Box
Flawed Slim Fridge Box
The Slim Fridge Box discreetly stows your cold-storage fertility medications in the refrigerator.
Solid sides keep the medications out of view, with an opaque lid to quickly assess your current inventory when needed. New shorter style fits easily in most refrigerators.

The "MyVitro" logo is an applied decal which can be removed if you desire complete discretion.
Product and color selections may be unavailable at times due to lack of flaws in our current inventory. 

Product Dimensions
Length 14.37" Long x  10.43" wide x  3.25" high (36.5 cm x 26.5 cm x 8.25 cm)
Weight: 1.5 lbs (.67 kg)
Material: Polyresin, BPA-Free
Love it!
Absolutely love this slim tray for all my medications that need to cold! This is my third round of IVF and wish I had found this company sooner! Having all my medications in the fridge but not taking up too much space like the last two times has been great! This company is great with customer service as well! Well respond promptly! So nice! I will recommend this company and products to anyone going through IVF! I also got the caddy and shot station which is perfect!